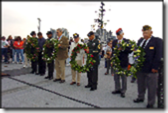 Our next Breakfast Buffet is on Nov 13th
The Legion Breakfast Buffet!
100 Parah Drive | St. Albans, VT | 802.524.5561 © Copyright 2016 All Rights Reserved.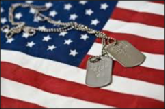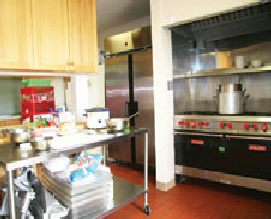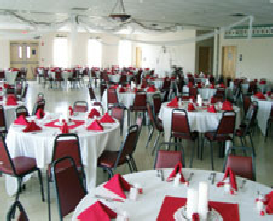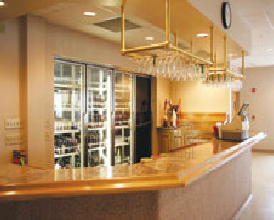 R
ENT
OUR
HALL
FOR
YOUR
W
EDDING
, S
OCIAL
OR
B
USINESS
F
UNCTIONS
!

The largest rental hall in St. Albans. Contact the Steward 802-524-5561



And don't forget our

Weekly Draw

Every Tuesday at 7:30
To be put on our Web Site Update Notification List
Click Here
Be the first to see when new information becomes available.
is normally held on the last Monday of the month at 7 PM,

preceded by a dinner for members at 6 PM

EXCEPTION is this October. Meeting will be on the 24th.
CLICK HERE FOR MORE INFORMATION

The Green Mountain Post #1 Monthly Meeting
The Annual SAL Dinner Dance
Is Saturday - November 5th
Cocktails - 5:30PM
Dinner - 6:30PM
Stuffed Chicken Breast $15 or Prime Rib $17
Then Enjoy
'The Adams Band'
at 7:30 PM

Raffle Drawing – 9:30 PM
For members and legal guests - Tickets available at the bar
Is for all members of

Green Mountain Post#1
Members can go on the World Wide Web,

communicate with friends, family, do

employment research, explore Veterans

benefits, get all the news and even visit

our own Legion web site!
SPECIAL NOTICE: Due to Halloween falling on the last Monday of the

month, the Legion Monthly Meeting will be held on October 24th